Upcoming Events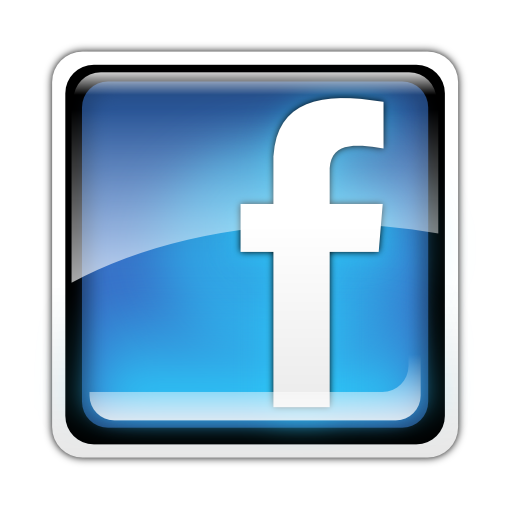 Furley UMC believes in serving the community, caring for each other and our neighbors, as Jesus commands. Join us.  Let's Journey Together.  Living Life, Loving Jesus and Worshiping the ONE true God!
*****************************************
Community Lunch is Friday, October 7th! Seving begins at 11:30am and closes at 12:45 pm. Free will offering. MENU for October is German Sausage and Kraaut, Hot Dogs, Bierick Casserole, Tossed Salad, Beer and Rye Breads, Fresh Fruits,  Desserts and Beverage. .
Come, join us for good food and fellowship!
+++++++++++++++++++++++++++
Outreach to the Open Door's Homeless Resource Center beginsis monthly beginning in March. See the flyer below!
Volunteers make the sandwiches, pack the lunches and deliver to the Open Door. Watch our Facebook page for lunch prep details. Contact Cheryl Slater for additional information, cbslater58@gmail.com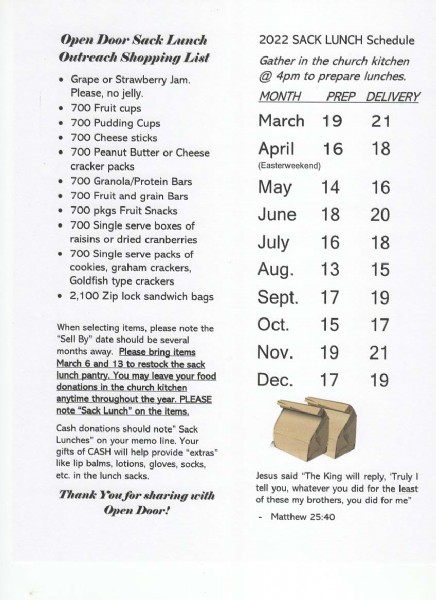 Furley Church
11400 E 101st Street N (Greenwich & 101st)
|
PH: 316-744-0318
|
Find Us: